J. Webb Farm

A Real Working Farm for 7 Generations!
jwebbfarm@aol.com | 734-652-3573
J. Webb farm does NOT charge farm entry, this includes viewing of the farm animals...free of charge!

Farm Animals To Be Seen
Everyday


All our farm animals were either born on the farm or adopted into our farm family.

Feed for the animals is both grown and harvested on our farm which is then combined in the feed grinder by the ton, to meet the specialized needs of each animal !

Pigs & Goats & Cows Oh My!
Rabbits & Sheep & Ducks Oh My!
Look, Mable the Donkey just passed By!
Who else could there be?

Come say hi & you'll see!
Every day is a new day at J. Webb Farm.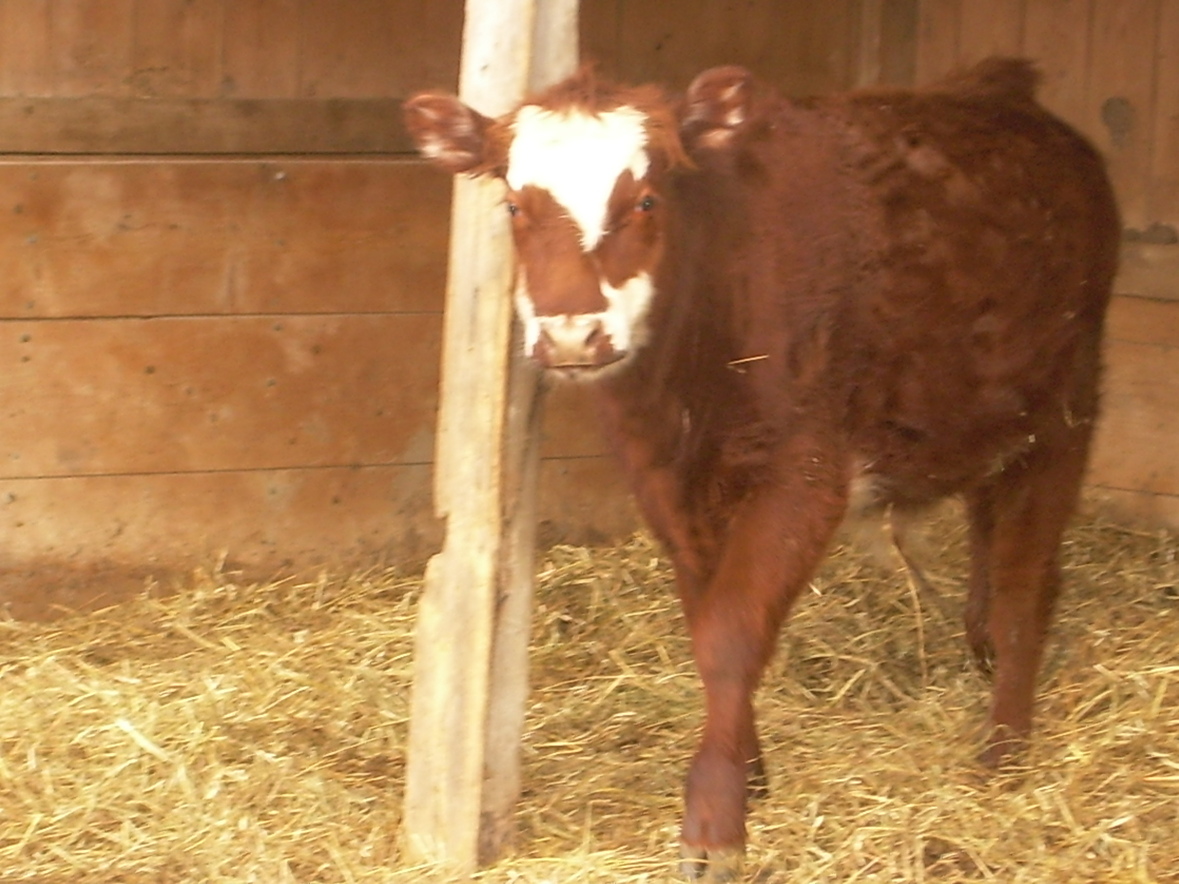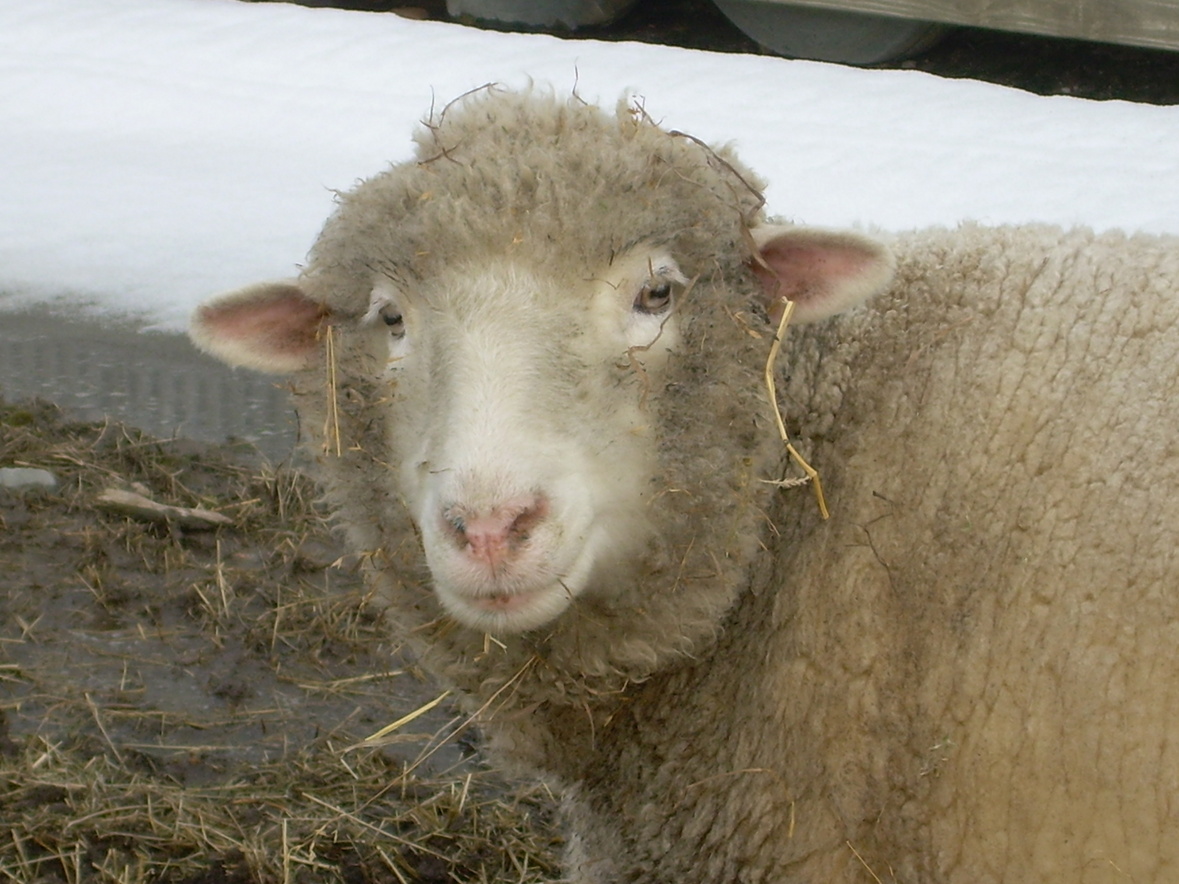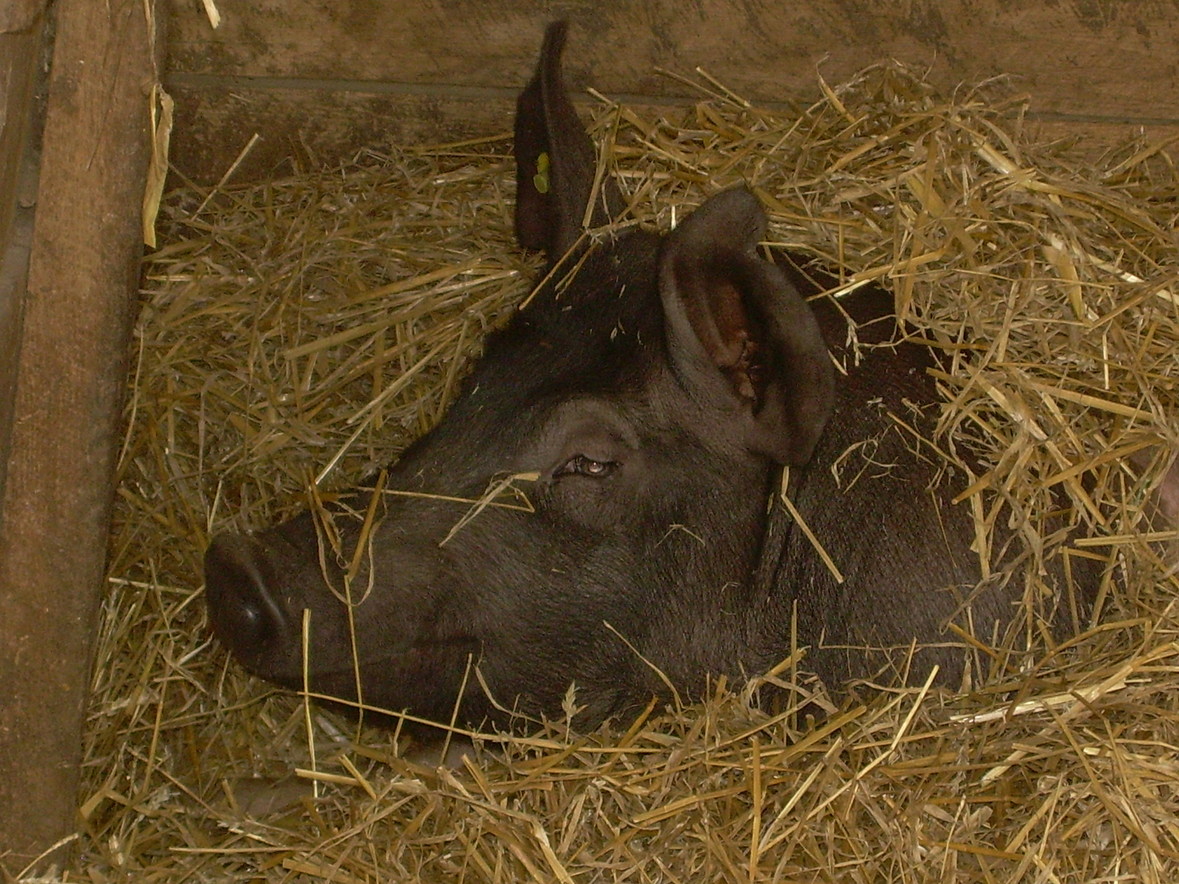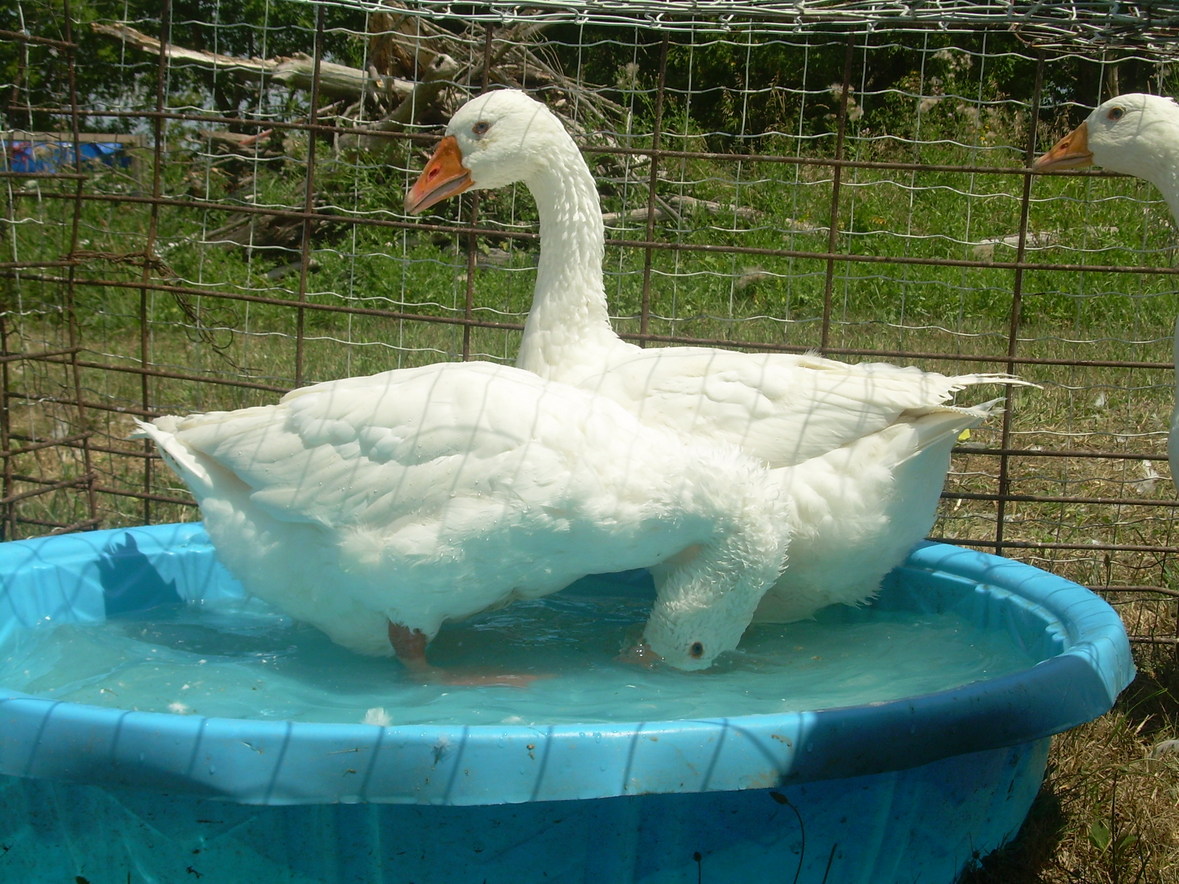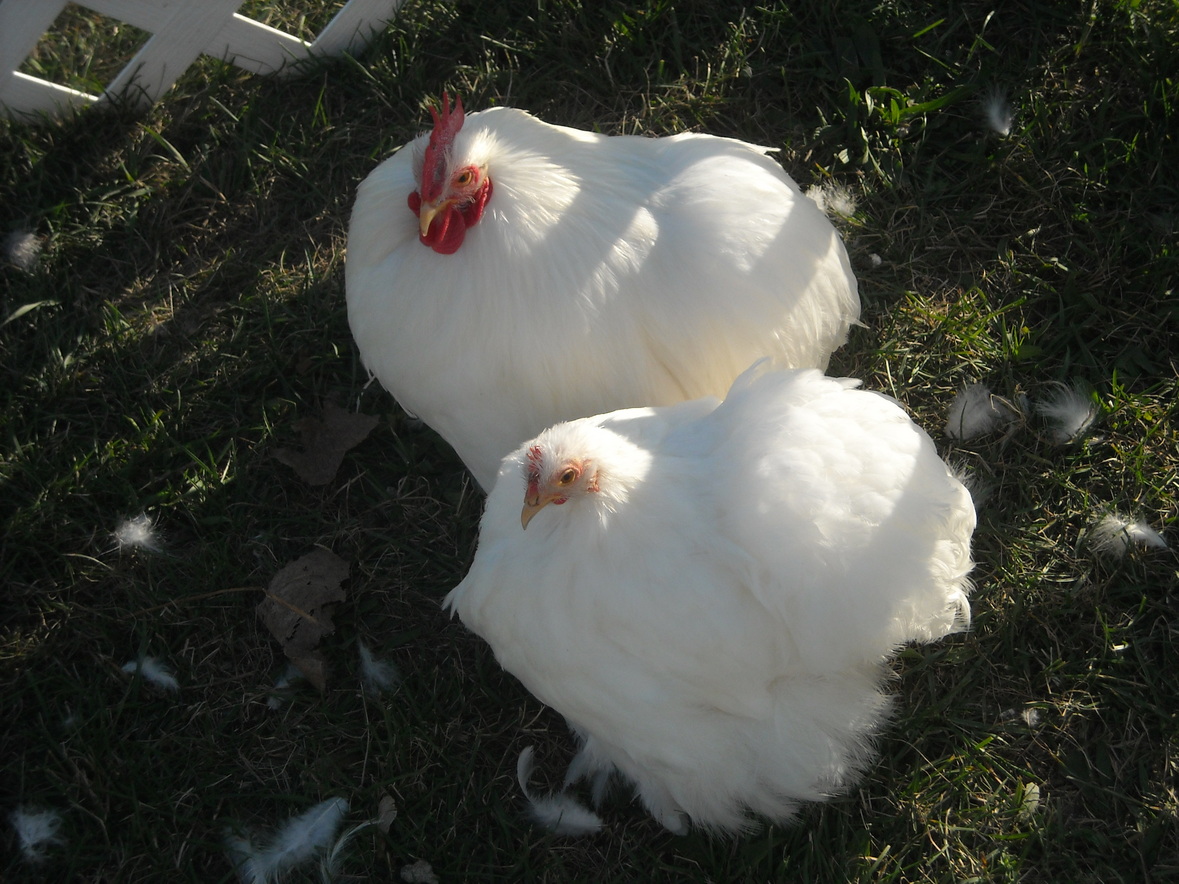 J. Webb Farm cannot guarantee all animals will be out to say hello when you come to visit
(we must take into account individual feeding times as well as daily weather conditions, ect) however; we can guarantee you will
not be disappointed.

HERE ARE JUST SOME OF OUR PETS