J. Webb Farm

A Real Working Farm for Since 1866.
jwebbfarm@aol.com | 734-652-3573
As summer continues to shine overhead, we are beginning to see the blessings of what we hope to be a bountiful fall harvest. The pumpkin fields are luscious with flowers blossoming throughout and the corn stalks are growing with a deep, rich green hue. Soybeans are also growing steadily and the first cut of hay has been cut, bailed and stacked. Oh, and we cannot forget all those juicy peaches Mrs. Webb picked from the orchard; they are sure to make for some delicious pies and jam!

As always, we look forward to what this upcoming fall season has to bring and welcoming back all returning families and those who are visiting for their first time.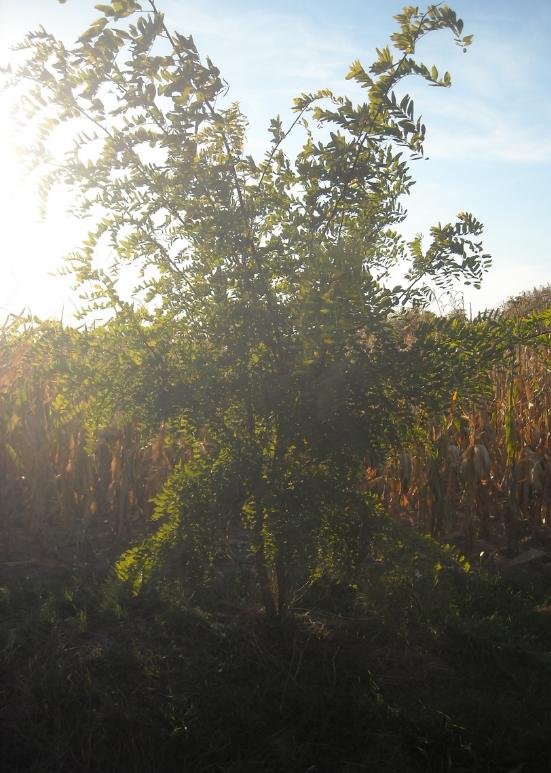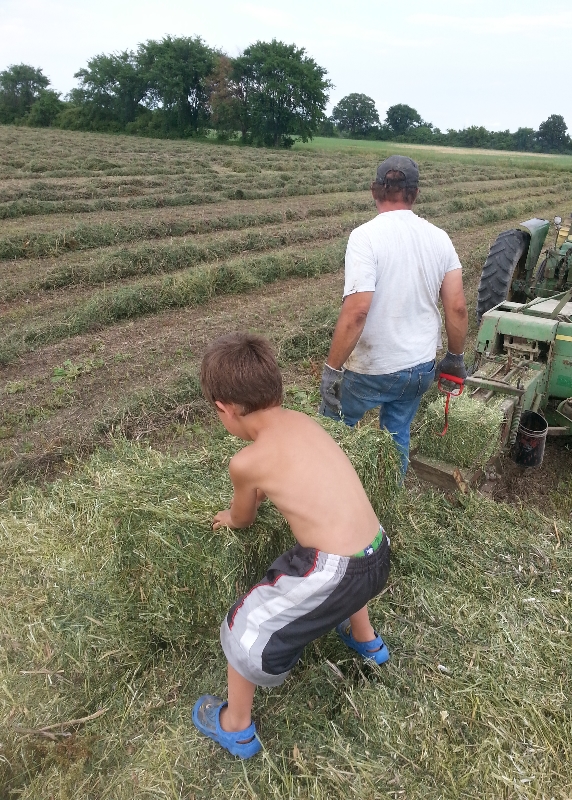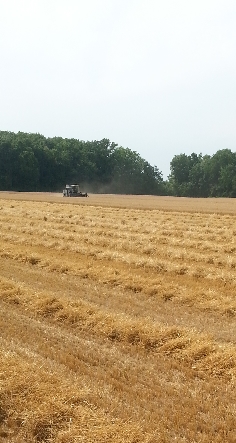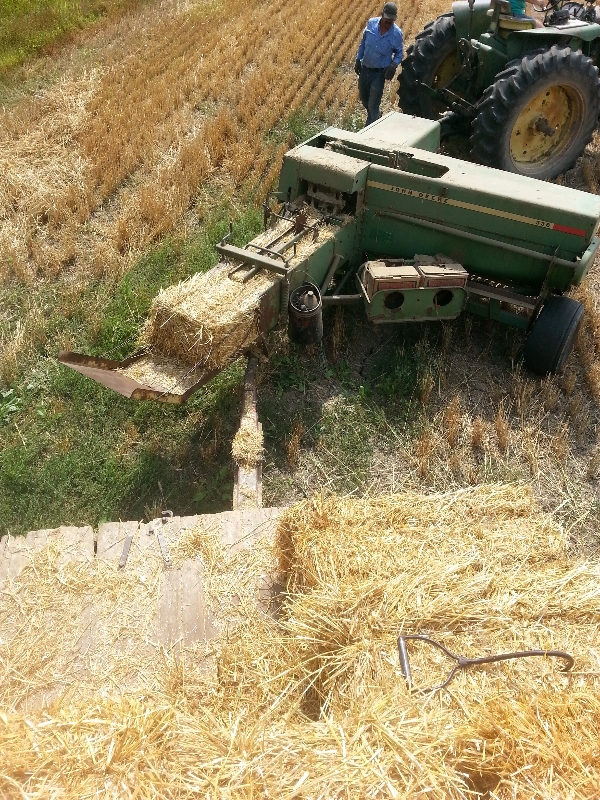 Stackin'
Them
Bales